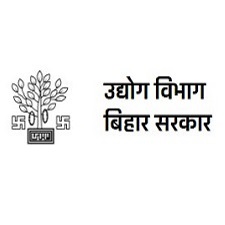 Mukhyamantri Udyami Yojana
Mukhyamantri Udyami Yojana Portal is a portal developed for the Industries Department, Govt. of Bihar where the entrepreneurs from Bihar can avail financial support of Rs 10 lacs to set up their businesses.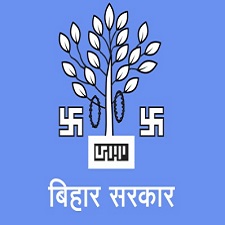 VCS
Virtual Class System is an online archive of classes for the engineering and polytechnic colleges of Bihar. It is the largest video directory of Bihar.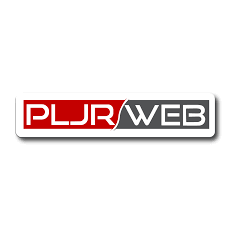 Patna Law Journal Report
This web based AI engine has been developed in a collaboration from Patna and Jharkhand High Court and Malhotra Publications.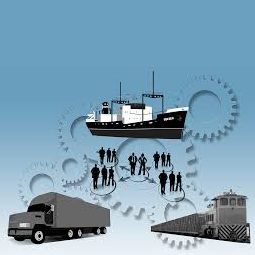 Logistics Management Product
This a AI based logistic product ,which consist 4 application through which any company can manage their fleet and it will help them to increase their productivity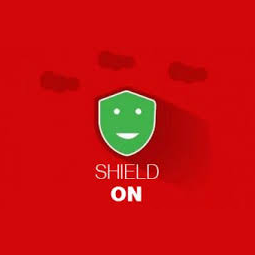 Women safety App
Chilla is the most powerful personal safety app ever developed . It is the first app which can detect detect woman scream .Chilla is a personal safety & security app that can be triggered by just a shrill scream . It totally removes the hassles of unlocking the phone or opening the app. It has been found that in cases.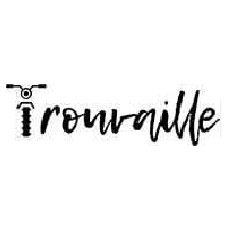 Trouvaille
An application designed for travellers who like to share their stories via pictures, videos and Vlogs. The app facilitates in finding your perfect travelling companions